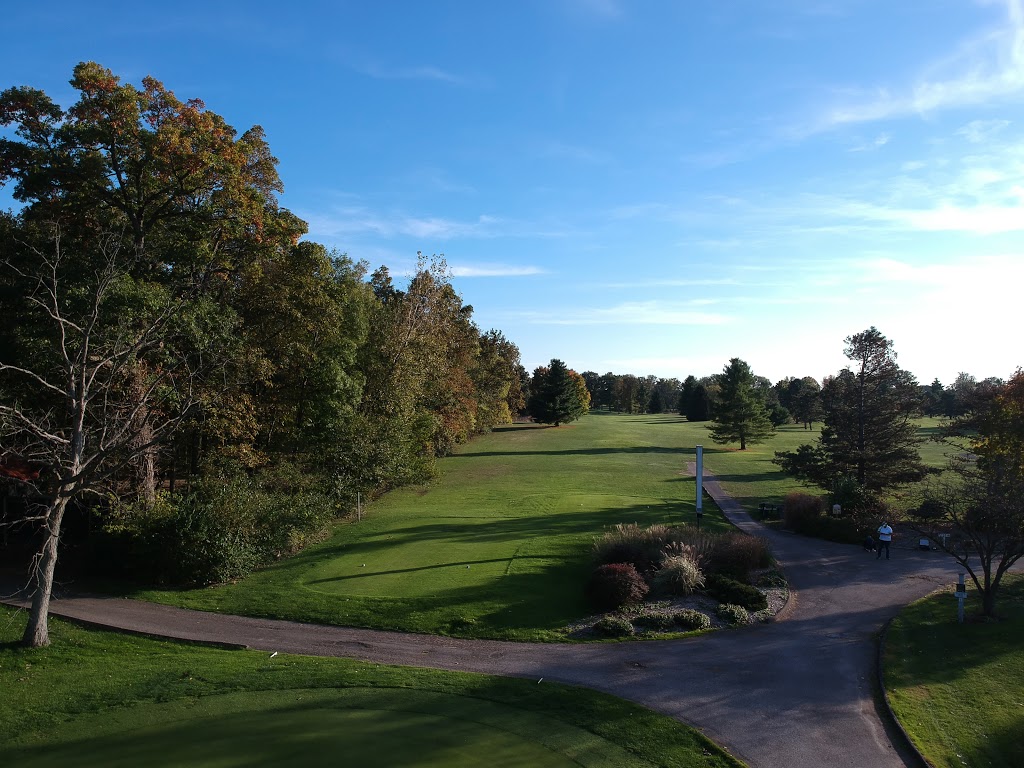 Procedures to play at Reid Park: Updated 5.6.2020
PLEASE REVIEW ALL ITEMS …..AS SOME ITEMS HAVE CHANGED
We are committed to providing a safe TOUCH FREE environment for our staff and golfers during this unprecedented time and will continue to adjust as needed to comply with recommendations from state and local authorities.
YOU MUST Make a tee time – Starting April 1, 2020 you may go online to golfreidpark.com and book a tee time. ALL tee times made on-line must be prepaid. If you do not wish to prepay for your tee time, you may call the pro shop ( 937/324/7725), to reserve a time based on availability. Walk-ins will be taken only if time and or Golf Carts are available.
When you arrive at the course – Check In w/ Starter. All carts will be located by the cart barns. Keys issued at check in. You may select a cart and load your bag on to the cart. ONLY 1 CART PER PERSON unless you are playing with another member of your household. Do NOT come to the golf course if you are feeling ill or have a fever!!
Check-in with starter – If you have prepaid for your time, the starter will direct you when it is time to go to the tee. If you need to pay for your time, you may call the starter and he can take your payment over the phone or while standing at least 6 feet from the starter, you can verbally give him your credit card information. NO CASH PAYMENTS We encourage anyone that will be playing frequently to put your credit card on file with us. This will make the payment process very simple.
Practice areas;All Practice areas MUST adhere to Social Distance Guidelines 6 ft. to 10 ft. apart, Putting Greens will OPEN Monday May 11, Practice Range will Open Wed. May 13.
When on the course:

Maintain prescribed social distance with your playing partners at all times.
Do NOT touch/remove the flagstick. You may putt into the hole. The cups have been inverted to allow your ball to enter the cup. You will need only to reach into the top of the hole to retrieve your ball.
There are no bunker rakes. You may improve your lie in the bunker before you play. When finished hitting your shot, please make an attempt to smooth footprints with your feet as you exit the bunker.
Enjoy your round.

When finished – remove your clubs from the cart and take to the cart return area near barns. ALL carts will be sanitized after each use.
Privately Owned Carts – Those who have paid for privileges to use a private cart may do so and must follow the same rules as other golfers. Private carts may only have one person in the cart unless the second rider is a family member living in your household.
Things you will notice upon your visit to Reid Park
The Pro Shop will be closed( POSSIBLE OPENING 5/12/2020 FOR ONE CUSTOMER AT A TIME). All payments for tee times will be on line or made with the starter at time of play. NO CASH WILL B ACCEPTED On-line tee times must be pre-paid.
We have limited cart availability due to only one rider allowed in a cart. Tee times will be every 12 minutes as opposed to our normal 8/7 minutes. You will only see tee times on-line available for the ONE golf course. You may select the OTHER golf course to play when you arrive at the course.
We REQUIRE and expect all golfers to obey the rules for social distancing as outlined by the health department and the CDC. You have all heard these regulations over and over again on TV or in the news. That means there cannot be a gathering of large groups while on the premises. Especially at the First Tee AREA and The Eighteenth GREEN area. You come in, get your cart, play your round, return your cart and you go back home.
Drinks and snacks will be available with CALL IN 937-917-8189 for PICK UP and TAKE OUT ONLY. You may NOT bring your own food and non-alcoholic beverages during this time. Any alcohol brought on to our premises is a violation of the state liquor laws. This applies anytime you are on our grounds, not just during these unusual times.
If social distancing requirements are not respected by our customers, you may be asked to leave and will not be given a refund. Please remember The Health Department can also shut the courses down if social distancing is not taking place at our facility.
SO, BE COURTEOUS TO YOUR FELLOW GOLFERS SO ALL MAY ENJOY THIS RECREATIONAL OPPORTUNITY. WE APPRECIATE YOUR PRAYERS, PATIENCE AND PASSION FOR THIS GREAT GAME OF GOLF!