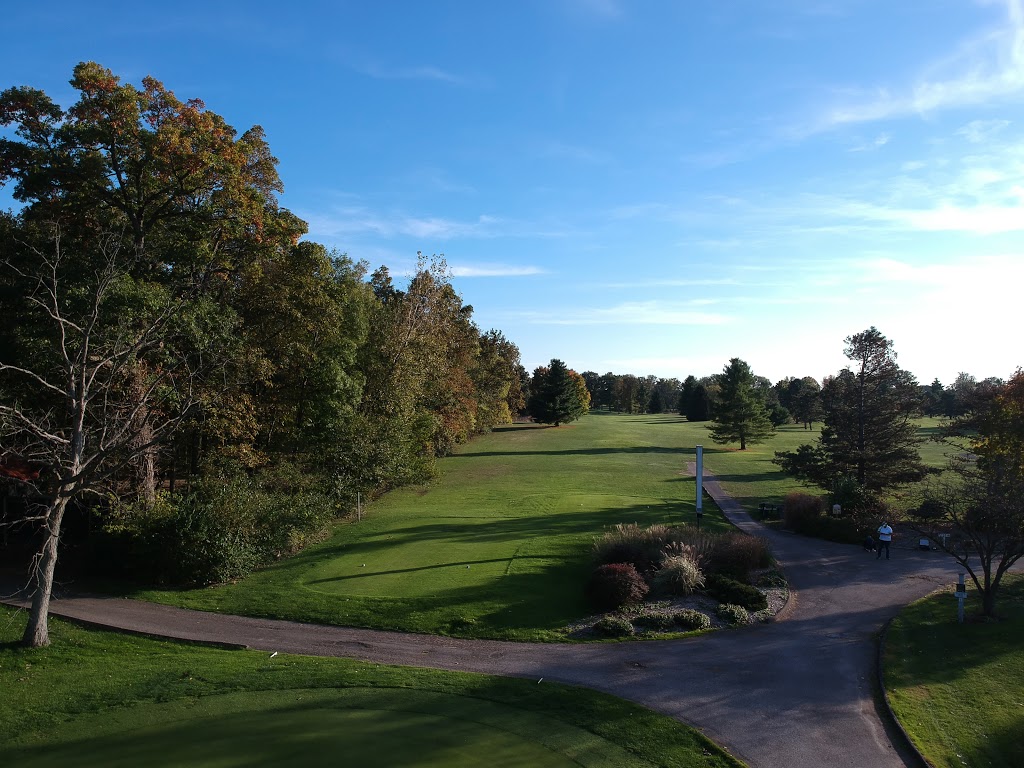 Procedures to play at Reid Park 2023
PLEASE REVIEW ALL ITEMS …..AS SOME ITEMS HAVE CHANGED
We are committed to providing a safe environment for our staff and golfers during this unprecedented time and will continue to adjust as needed to comply with recommendations from state and local authorities.
Make a tee time / Highly recommended / required by anniversary memberships – Go online to golfreidpark.com and book a tee time. or Call 937/324/7725.  Walk-ins will be taken only if time and or Golf Carts are available.
When you arrive at the course – Check In w/ Starter. All carts will be located by the cart barns. Keys issued at check in.  You may select a cart and load your bag on to the cart. 
Privately Owned Carts – Those who have paid for privileges to use a private cart may do so and must follow the same rules as other golfers. 
SO, BE COURTEOUS TO YOUR FELLOW GOLFERS SO ALL MAY ENJOY THIS RECREATIONAL OPPORTUNITY. WE APPRECIATE YOUR PRAYERS, PATIENCE AND PASSION FOR THIS GREAT GAME OF GOLF!